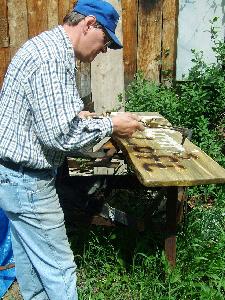 Oscar R. Oscarson
Working in the timber (logging) and lumber (sawmill) industries since he was twelve, Oscar is now putting his hands to work at creating one-of-a-kind rustic home furnishings that range from custom frames to slabbed ponderosa pine coffee tables, dining room tables, mantles, unique coat trees, and custom signs. At Oscar's Tree Farm he walks the land to timber in need of repurposing. Chainsawing the tree down, he then runs it through his lumber mill. Working around the natural beauty found in the wood, he determines what type of furnishing each piece would be suited for. The creative process is taken from raw natural resource to fine-tuned functional product. Oscar has been certified in lumber grading since 1989.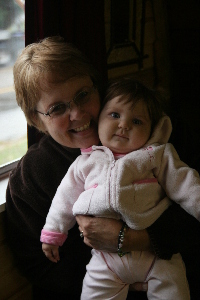 Gaye Lynn Oscarson
Originally from Long Beach, California, Gaye grew up with a love of fine-art, but also with a beautiful talent for capturing the images around us and creating believable watercolors, oil paintings, and detailed pen & ink compositions. Throughout the last forty years she has been an art instructor, bird watcher, and custom sign designer and fine artist. Currently she is enjoying her grandkids. You can purchase one of her prints, a one-of-a-kind birch bark frame, or have her burn a custom rustic sign for you at Autumn's Loft art gallery located in Priest Lake, Idaho!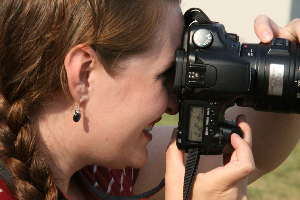 Autumn H. Kennedy
A native to the Northwest, Autumn grew up in the Selkirk Mountains of Oldtown, Idaho. After completing a fashion degree in Los Angeles she moved to Seattle, Washington to continue her career in the fashion industry. A long-time student of the arts, she eventually returned to her hometown area where photography took a more important role. Capturing light, finding texture and simple beauty attract her now to the other side of the camera lens. Visit her art gallery, Autumn's Loft, full of prints on metal, canvas, photo cards, DVD slideshows, t-shirts, coasters, and a great selection of her scenic photography.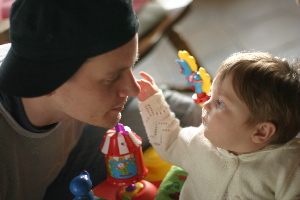 Anthony Ryan
Anthony has developed a wonderful eye for artistic composition. His unique canvas creations are rarely found in young artists of this generation. Blending an appreciation for our surrounding nature, Anthony has inter-mingled his classic tastes with thought provoking scenes, leaving the audience to their imagination. Anthony lives in Seattle, Washington, using acrylic and spray paint on canvas.